Boston Professional Events List
BOSCON 2017 conference
---
Date
Apr 03, 2017 - 08:30 AM - Apr 04, 04:30 PM
Organizer
ASQ Boston Workshops
Location
Hawthorne Hotel 18 Washington Square West Salem, MA 01970,
Salem,
MA ,
US,
ZIP: 01970
Phone: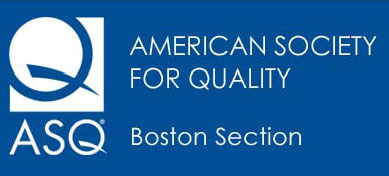 BOSCON 2017
QUALITY MANAGEMENT -
creating solutions for today's challenges
The Must Attend conference for all Quality Professionals in New England.
Four
outstanding keynote speakers: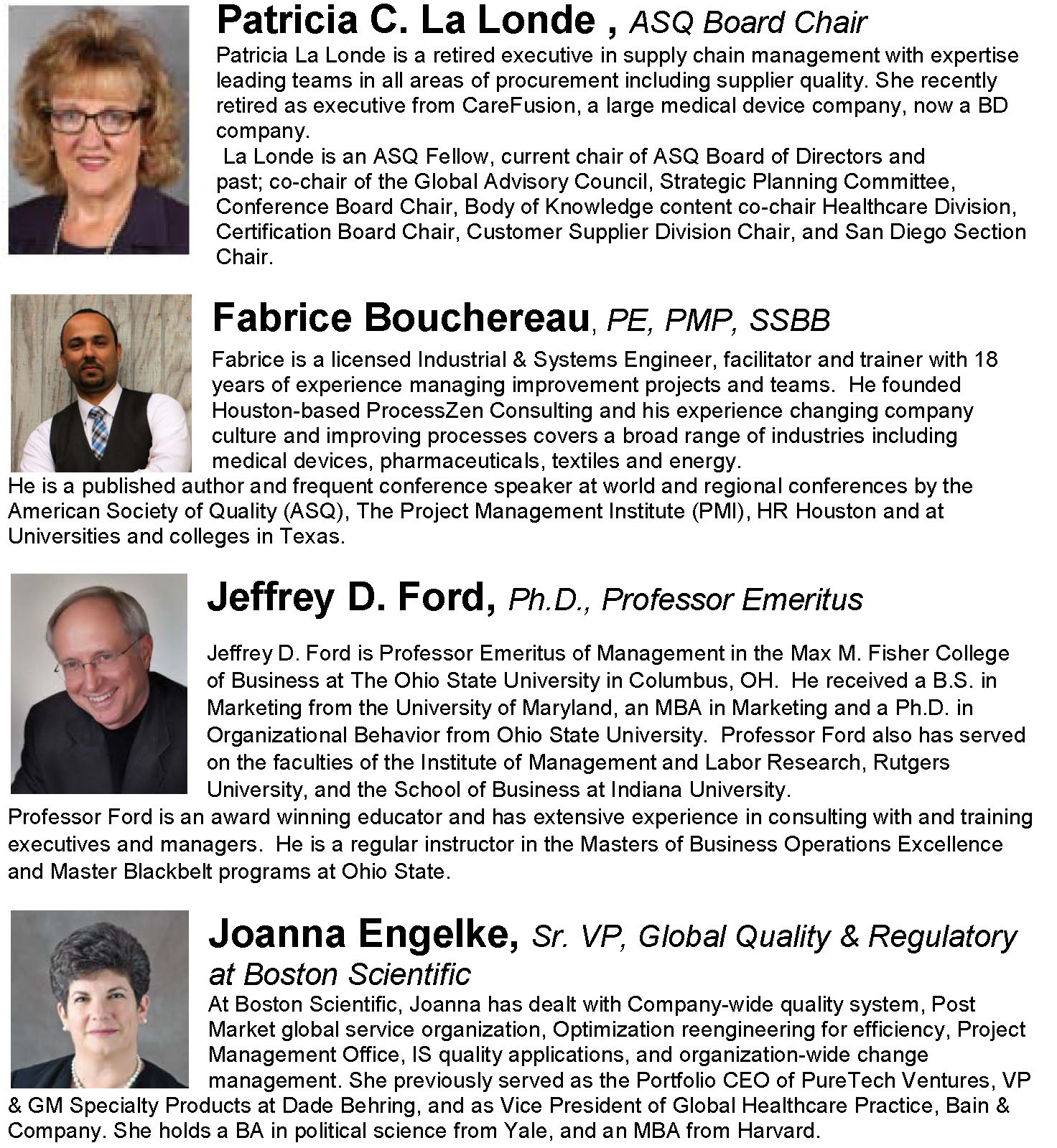 Two Days of Outstanding Topics
Day 1 Tracks
Day 2 Tracks
Innovation in Management Innovation in Management
Better Toolbox Better Toolbox
Standards as Keys to Improvement Standards as Keys to Improvement
Bottom Line Quality Biomedical
Special Room pricing available, but limited. Contact the hotel directly and ask for the ASQ BostonBOSCON rate of $149/night.
After BOSCON, why not prepare for a certification exam? We'll give you a $50 rebate on your BOSCON registration- just email a copy of your course confirmation to Steve Adkins,

[email protected]

.
Below are links that lead to each of the three course offerings:
Six Sigma Yellow Belt
http://asq.org/training/lean-six-sigma-yellow-belt_LSSYB.html
Certified Managerof Quality/Qrganizational Excellence
http://asq.org/training/certified-manager-of-quality-organizational-excellence-certification-preparation_CMQR.html
Certified Quality Technician
http://asq.org/training/certified-quality-technician-certification-preparation_CQTCPASQ.html
*Refund policies for these courses are different than those for BOSCON
BOSCON Refund policy
Refunds- $25 processing fee, 100% refund of remainder before
February 15
, 50% refund of remainder until
March 10
, no refund after that date. Substitute attendees are permissible.
---
PLATINUM SPONSOR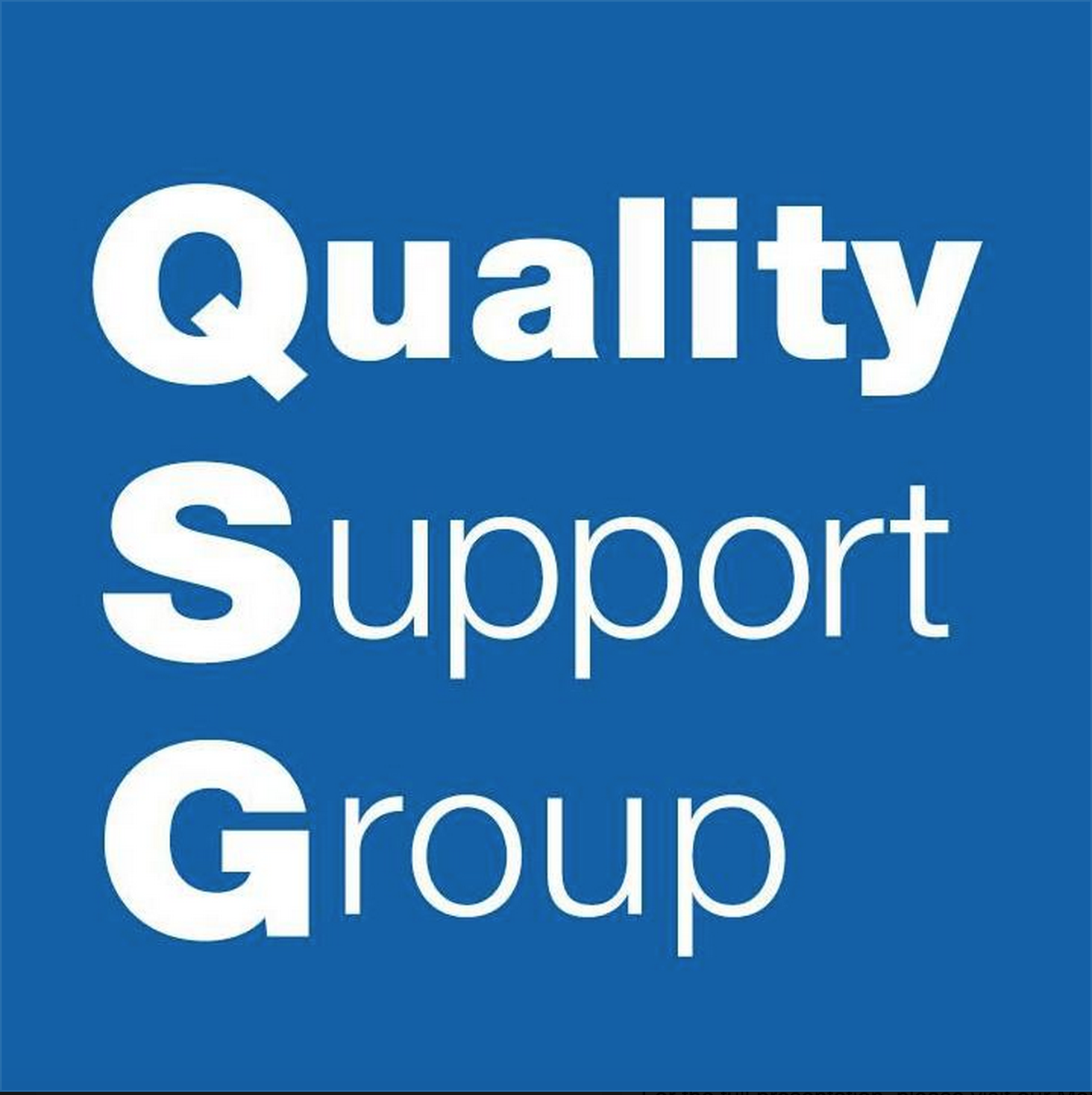 Keywords: fun, conference , Eating, Fun , Innovation , Management , policy , professional, sing, training
---
---
---
Comments
---
---
Newsletters
VIP Life Time Subscription to our Newsletters!

$399.99